Happy new year! I've taken a bit of time out from writing on here to do highly important things. Such as watching Luther and having a bit of a book binge (more on that in an upcoming post!). One thing I have been doing is thinking about the upcoming year – I don't really make resolutions, but do have some plans for 2016 already and things I'd like to achieve. Here they are. With gifs.
Blogging
When it comes to my blog – I want to take it back to basics. Lots of bloggers seem to be online complaining that blogging 'isn't what it used to be', that they're disillusioned by blogging. And I can sort of feel it myself. There seems to be so much importance placed on promotion, on 24/7 social media, on scheduling and organising. But when it comes to the actual activity of blogging itself – I'm enjoying it more than ever. My DA may be down, but I'm certainly not out – writing and photography is bringing me so much joy. I find blogging about food, experiences and travel far more engaging than showing off beauty products. Seeing a post I've put effort into published, sitting there online for all to see, with images I'm proud to have taken – that's the love. So although I will be making an effort to promote and share during 2016, my real focus will be on creating content. Because that's why I blog, and always has been.


Travel
One of my travel biggies of 2016 will be heading out for ten days to visit California. My first solo travel trip, it's incredibly exciting and a little scary – although I'll be joining up with Trek America's Western BLT tour heading from LA to Vegas and ending in San Francisco, with some stops at the Grand Canyon and Yosemite National Park along the way. It's a trip I've wanted to do for years now, and the fact I've actually gone through with it and booked it all up has been a huge step for me in terms of personal growth. I've managed to actually save, managed to organise my solo flights and extra hotel nights either side. It might not seem a big deal for seasoned solo travellers, but for me it's a big step towards a future filled with more exploring and more adventures.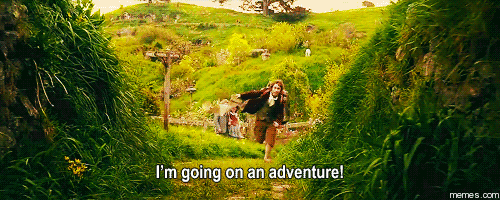 Moving house
Some of you might have seen on Twitter – but in January, Conor and I are getting our first flat together (rented, not buying – we live in London, you think we're made of money?!). It's a one-bedroomed basement flat in East London, with lots of space and a garden and it feels like one of the most grown up things I've done. The flat's unfurnished, so we're relying on generous donations, Freecycle and eBay bargains to make it a home – but really, that's part of the fun of it. It's a big new adventure in my life, and I'm pretty excited. Although…
Healthy Living
At the beginning of 2015, I joined Slimming World and managed to lose 2st by overhauling my eating habits. And in October 2015, I managed to give up smoking – something I should have done a long time ago. Unfortunately, over Christmas I've slipped back into eating more junk than I should, and have been having cigarettes on a now-daily basis. It's not where I'd like to be ending a year when I've done more good things for my health than ever, and it's actually made me feel pretty down about 'failing' when I'd managed to get so far. But I know with the help of my stop smoking advisor and rejoining Slimming World I'll be able to get back on track come January. YOU CAN DO THIS, MILLY.
See Also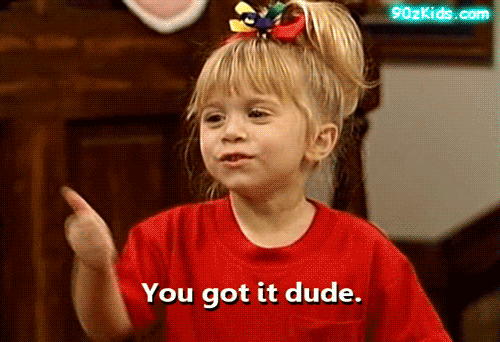 What are your plans/hopes/goals for 2016?